Welcome to our SaaS SEO Handbook, where digital innovation meets strategic optimization to elevate your Software as a Service (SaaS) product to new heights. In today's competitive online landscape, being remarkable is no longer enough; being discoverable is the key. This is where Search Engine Optimization (SEO) comes into play – a driving force that propels your SaaS offering to the forefront of relevant search results and maximizes your digital presence.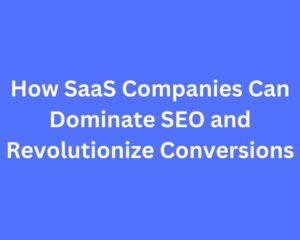 Discover how SaaS companies can conquer SEO, boost conversions, and thrive in the digital landscape. Unlock your growth potential now!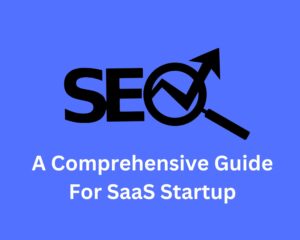 Unlock Your SaaS Startup's Potential with Our Comprehensive SEO Guide! Unlock growth and dominate the digital landscape.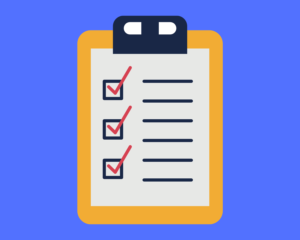 The ultimate SaaS SEO Checklist for boosting your online visibility and driving more traffic to your website.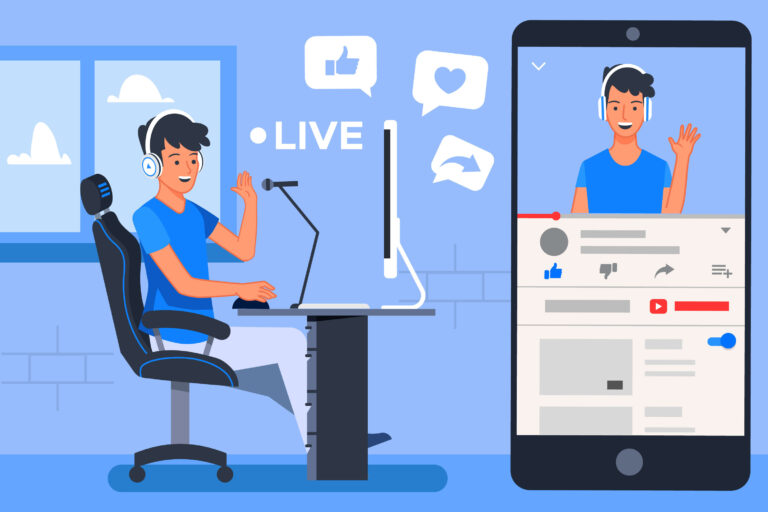 Looking to supercharge your video marketing efforts? Our comprehensive SEO checklist for video marketing success is here to guide you every step of the way.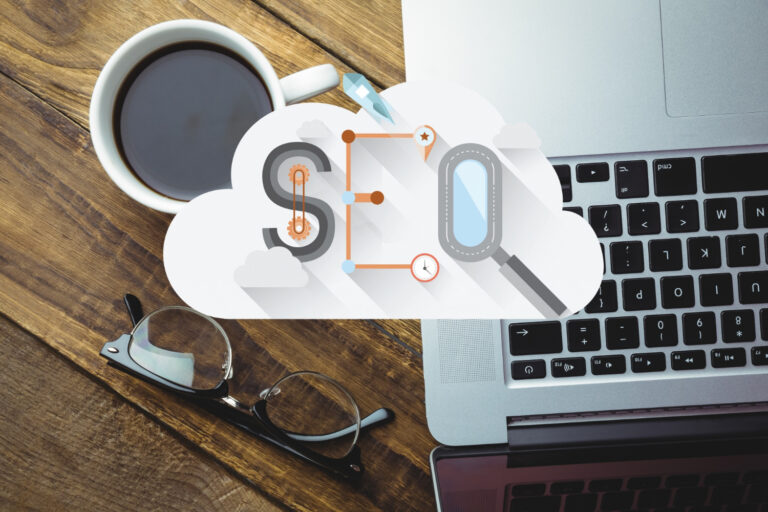 As a business owner or marketer, you've likely heard of search engine optimization (SEO) and search engine marketing (SEM), but you may not be sure what sets them apart or how to use them effectively.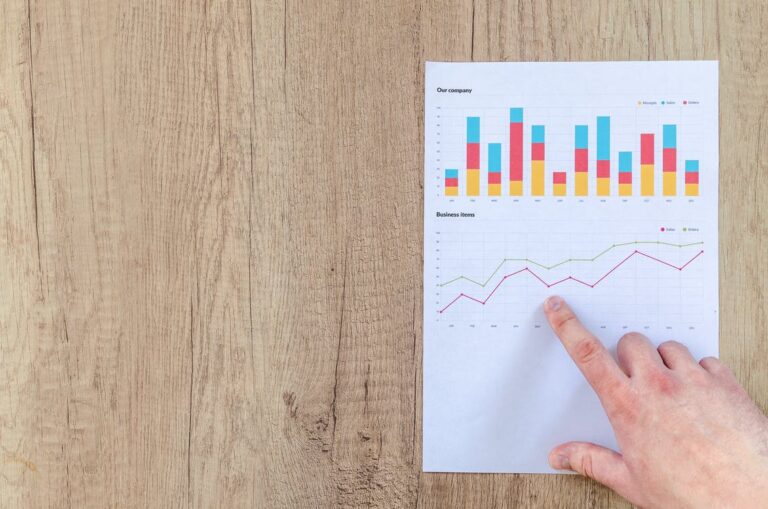 Lead magnets are a valuable tool for generating leads and driving revenue for your business. But did you know that they can also help to boost your search engine rankings?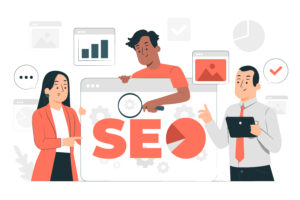 B2B SaaS SEO refers to the use of Search Engine Optimization (SEO) techniques in the context of Software as a Service (SaaS) businesses.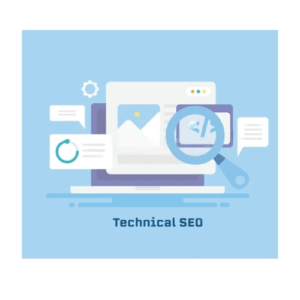 Technical SEO encompasses a range of practices and factors critical to securing a favorable position in search engine results and drawing in organic traffic.