NYC Digital Marketing Agency
Unlock Your Revenue Potential with Our Digital Marketing Agency in NYC
Maximize your ROI and drive more sign ups and demos with our proven marketing strategies tailored to the unique need of SaaS Companies.
Achieve your pipeline targets and increase cash flow with our targeted approach to lead generation and conversion optimization.
Increase your customer lifetime value (LTV)

 

 
Increase Google Ads Signups by 56%
Increase the demo conversion close rate by 11% From SEO​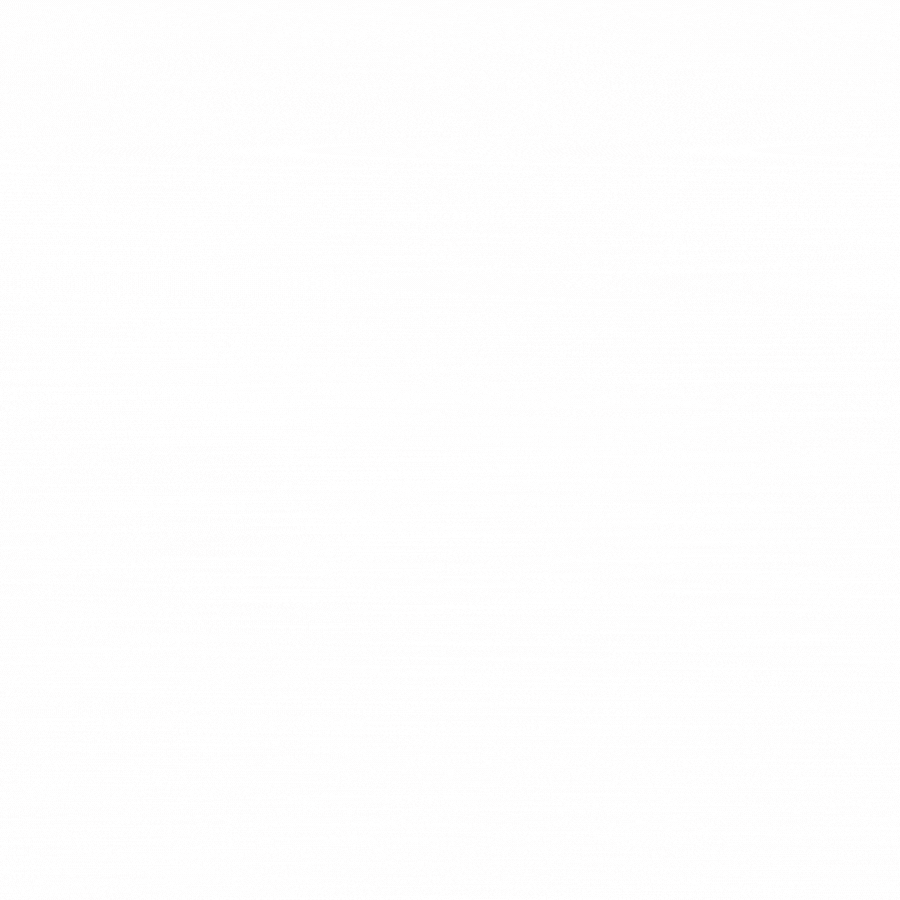 How our NYC Digital Marketing Agency help you?
Reach your target audience effectively
Our SaaS marketing approach centers around drawing in top-tier prospects via strategies like SEO, PPC, and paid promotions on social media. We design all-encompassing campaigns on platforms like Google Ads, Facebook, LinkedIn, and Twitter, expertly directing potential purchasers through the entire sales process. By exclusively focusing on the most suitable prospects, we effectively lower your advertising expenses while optimizing the worth of each lead.
Make a Compelling offer to potential clients
Our expertise lies in the art of optimizing your content marketing strategies and fine-tuning your website to not only captivate but also expertly guide potential buyers. Our goal is to transform these prospects into highly engaged individuals who eagerly participate as demo users and trial subscribers. This holistic approach ensures that the leads we generate not only become active users but also contribute to building a sustainable and thriving user base for your product or service.
Establish a consistent and reliable acquisition model - even with limited resources
Our commitment is to meticulously analyze your marketing strategy, identifying any superfluous expenses that can be reallocated towards campaigns designed to captivate high-value SaaS customers. Our objective is to strike a harmonious balance between maintaining a cost-effective customer acquisition rate and ensuring that your investment is strategically channeled into initiatives that yield substantial returns.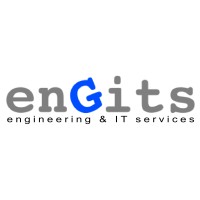 As a leading Digital Marketing agency in NYC, Gignaut provides comprehensive  digital marketing services to the clients in over 50 countries. Our team of expert digital marketers makes us the go-to choice for many businesses looking for comprehensive support.
In our digital marketing firm, we deeply appreciate the strength of synergy. Our unique blend of state-of-the-art technology, strategic acumen, and profound knowledge positions us as a premier SaaS PPC agency. Our specialization lies in orchestrating data-driven, multi-channel PPC campaigns that go beyond merely optimizing your advertising spend – they become a catalyst for driving your brand's expansion and success.
If your aim is to achieve enduring business expansion, incorporating search engine optimization (SEO) into your strategy is imperative. Our all-encompassing SaaS SEO Agency is poised to assist you in elevating your search engine rankings, augmenting your organic web traffic, and fine-tuning your paid advertising initiatives, thereby amplifying the impact of your endeavors for even more remarkable outcomes.
Award Winning NYC Digital Marketing Agency
Build a strong, consistent presence with your ICP
When you're able to consistently get in front of your ICP, the chances of you getting high-quality leads and driving conversions skyrockets! This is only achievable by tailoring your marketing messages and strategies to your ICP, so you're speaking directly to the people who are most likely to become customers.
Here are some ways we can help you stand out from the crowd:
Targeted advertising: We use PPC and other forms of targeted advertising that'll leave your ICP in awe! We'll make sure that your message is seen by the right people at the right time.
Personalized messaging: Our team will craft a messaging strategy that's specific to your ICP's pain points and needs. The end result is that your marketing messages will resonate with your target audience and won't just be another generic message.
Strategic content marketing: Our content marketing strategies are designed to leave your ICP with a lasting impression. We'll work with you to create content that attracts and engages your ICP, building trust and establishing your authority in your industry.
Account-based marketing (ABM): ABM is a highly effective strategy for targeting and engaging high-value accounts within your ICP. We'll work closely with you to make sure you're always on top of your game when it comes to targeting high-value accounts.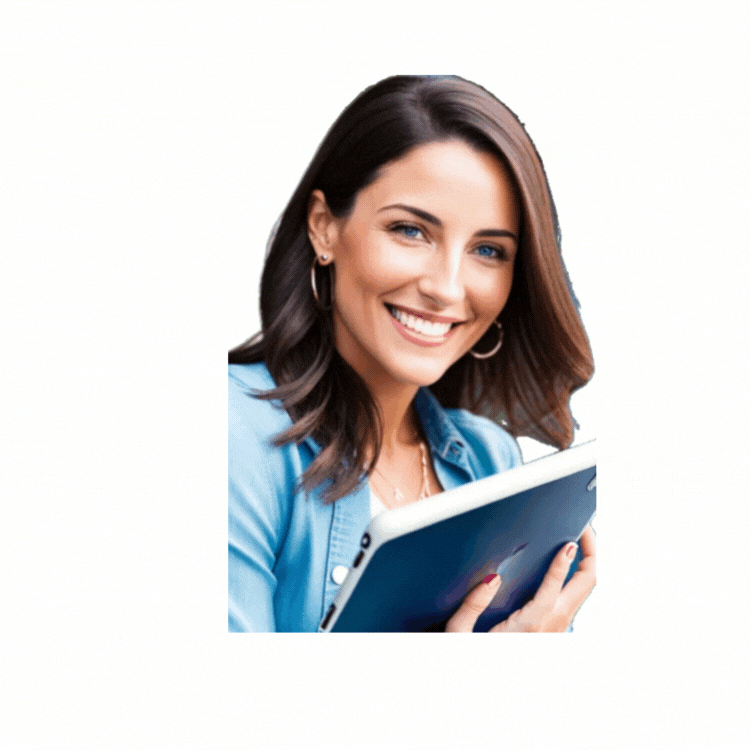 Interact with your target audience
Engaging with your ICP requires a deep understanding of their pain points, needs, and desires. At Gignaut, we use a combination of data analysis, customer research, and industry expertise to gain a comprehensive understanding of your ICP, so that we can tailor our marketing strategies to their unique needs.
Here are just a few of the ways we can help you engage with your ICP:
Social media engagement: By actively engaging with your ICP on social media, we can build a community of loyal followers who are invested in your brand.
Personalized email marketing: Our email marketing strategies are designed to nurture leads and build relationships with your ICP, using personalized messaging and targeted content.
Interactive content: Interactive content such as quizzes, assessments, and surveys can be a powerful way to engage with your ICP, providing valuable insights into their pain points and needs.
Thought leadership content: By establishing yourself as a thought leader in your industry, you can build credibility and authority with your ICP, increasing the likelihood that they will become customers.
At Gignaut, we provide a wide range of services for small businesses and big corporations alike. Our highly-trained professionals are dedicated to providing the highest quality  professional work.
"Gignaut has completely overhauled our paid media approach, resulting in remarkable outcomes. We are extremely satisfied with their services. They have helped to increase our online presence and improve our search engine rankings, which has led to 40% increased sales and revenue."
Get Expert Guidance From Our Team