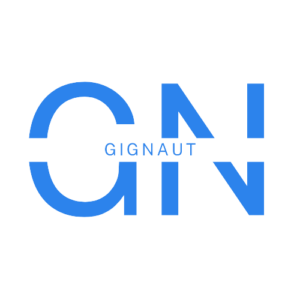 Gignaut Launches Innovative B2B SaaS Marketing Services to Help Businesses Succeed in a Rapidly Evolving Industry
Gignaut, a cutting-edge B2B SaaS marketing agency, has announced the launch of its innovative marketing services designed to help businesses succeed in a rapidly evolving industry. With a focus on data-driven insights, customization, and emerging trends, Gignaut is poised to become a leader in the B2B SaaS marketing space.
The company's services are tailored to meet the unique needs of B2B SaaS companies, which face a range of challenges in today's competitive landscape. From lead generation and conversion to customer retention and loyalty, Gignaut's services are designed to help businesses achieve their goals and stay ahead of the curve.
DesignRush Recognizes Gignaut as a Top 30 SEO Agency
According to BrightEdge, a search engine is where 68% of online experiences begin. With organic and paid search dominating website traffic, it is essential for organizations to stay on top of the ever-changing search engine landscape to ensure higher site rankings and visits.

DesignRush a B2B marketplace connecting businesses with agencies, determined the leading SEO companies that help organizations target quality traffic and get more clicks in search results.